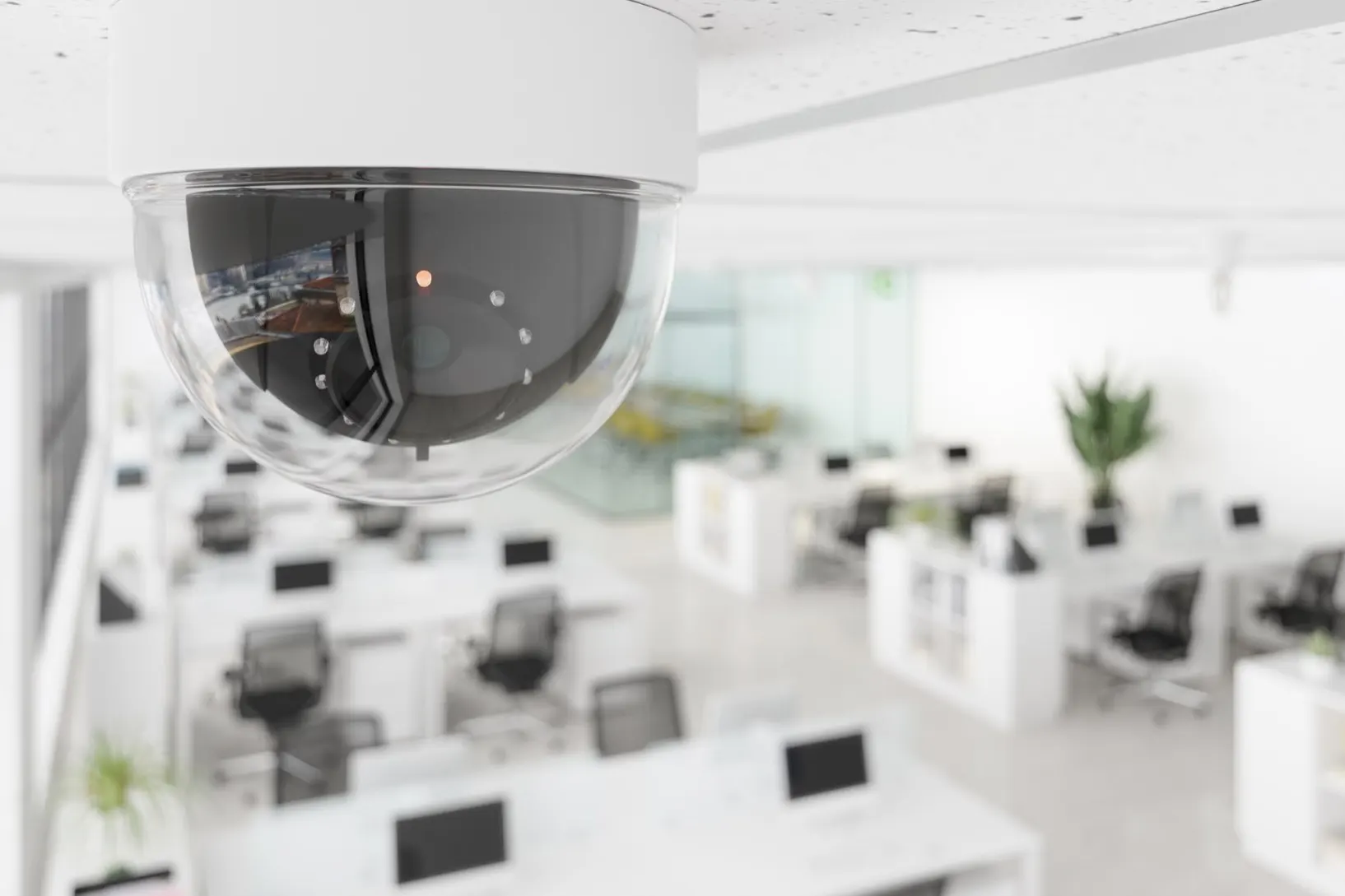 The increased use of technology has made the world a safer place. Today, it is possible to be anywhere and still access everything you need with your smartphone or tablet. But this increased connectivity also means more risk.
Almost every business these days is dependent on computers, phone lines, Internet connections – anything that could give someone illicit access to your company's data.
While there are many things you can do to protect yourself against hackers, identity theft, etc., one prevalent security method is using video surveillance cameras in your office space. Here are some compelling facts to back up why they should be an essential part of any small or medium-sized business:
A 2011 study by the University of North Carolina found that installing closed-circuit television (CCTV) cameras reduced robberies by 75%. Businesses with CCTV systems installed also experienced a 58% drop in thefts. Companies that were not installing video surveillance systems saw a 55% increase in theft and robbery rates within the first year of installation.
In addition to directly preventing crime, security measures like CCTV can deter criminals from targeting your business in the first place. In fact, as many as 56% of surveyed businesses reported that their security fears decreased as soon as they had CCTV installed at their facilities.
Why Businesses Need Business Security Systems with Cameras
In today's world, it has become easier than ever for criminals to steal someone's identity, using everything from a home computer to social media sites like Facebook. This is why it is so crucial for businesses, regardless of size or industry, to have video surveillance systems that can monitor their employees and customers. Business Security Systems with cameras will not only protect you from threats within the workplace, but they'll help you ensure all activities are conducted legally if there should be an encounter with law enforcement.
Businesses should have Business Security Systems with cameras because they prevent crime by detecting any suspicious activity – whether inside or outside your building
CCTV systems can significantly reduce your business's fear of crime, both internally and externally
Business Security Systems with cameras can protect your customers as well as employees by ensuring that no fraudulent activity is occurring within the company
Businesses that do not have Business Security Systems are much more likely to be targeted by criminals because they lack security measures in place.
Conclusion
Businesses' security systems should include remote notifications, video capabilities, and certain alarm functions like motion detectors or glass-breakage sensors. Also, consider whether you need Audio Surveillance capabilities. Businesses require Business Security Systems because they provide round-the-clock surveillance of their assets. They are also beneficial to any organization that needs to monitor people/property or deter criminal activity.